EXPAND TO GLOBAL FIELD
ABOUT US
Seekways Global Pty Ltd is a company based in Sydney Australia and it provides expertise in search marketing solutions for business on a worldwide basis, including sales promotion, market research, online advertising and marketing, business consultation and all the related business activities.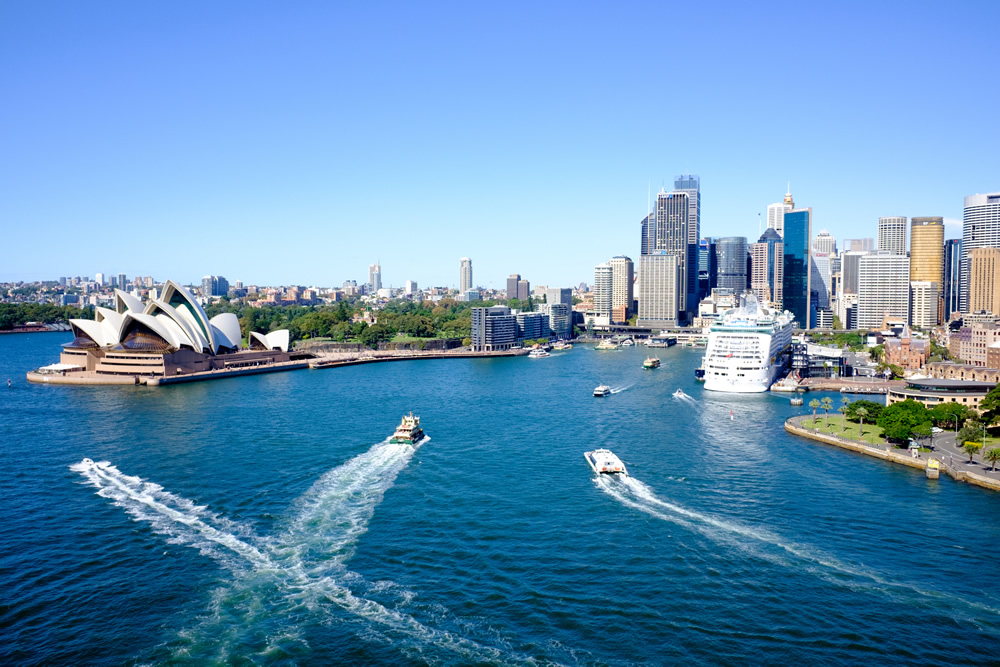 SEEK A BETTER SOLUTION
OUR SERVICE
We are proactively develop worldwide opportunities
and continuing to meet our client's needs.
Business Development
Business Development
Our task is to create opportun …
Market Research
Market Research
We gathering, analyzing and in …
Lifestyle Choice
Lifestyle Choice
We help client to lead a more …
GET IN TOUCH
CONTACT US
SEEKWAYS GLOBAL PTY LTD
ACN: 606 705 408 | ABN: 55 606 705 408
We will specifically cater to the Australian market, including machineries, batteries, restaurant, hospitality, information technology, food processing and more.
2/2 Adina Street, Miranda NSW 2228, Australia